Fiberglass Biaxial Fabric
Fiberglass Biaxial Fabric Manufacturer in China - High-Quality Wholesale Supplier for Export & OEM Needs
Jiangsu Gaixi Machine Co., Ltd. is proud to introduce its top-of-the-line Fiberglass Biaxial Fabric. This high-quality product is specially designed for applications that require both strength and flexibility. Our fiberglass biaxial fabric is made of top-grade materials that are carefully woven in a biaxial fashion to ensure maximum strength in multiple directions.

The unique construction of our fiberglass biaxial fabric makes it an ideal choice for a wide range of applications, including boat building, aerospace, automotive, and construction industries, among others. The fabric is highly flexible and can easily conform to complex shapes, while also providing unmatched durability and structural integrity.

One of the key advantages of our fiberglass biaxial fabric is its resistance to temperature, moisture, and chemicals, making it ideal for use in harsh environments. It is also lightweight and easy to work with, allowing for quick and efficient installation.

At Jiangsu Gaixi Machine Co., Ltd., we are committed to providing the highest quality products and services to our clients. Our fiberglass biaxial fabric is an excellent example of our dedication to excellence and innovation. Contact us today to learn more about our product and how it can benefit your business.
Jiangsu Gaixi Machine Co., Ltd.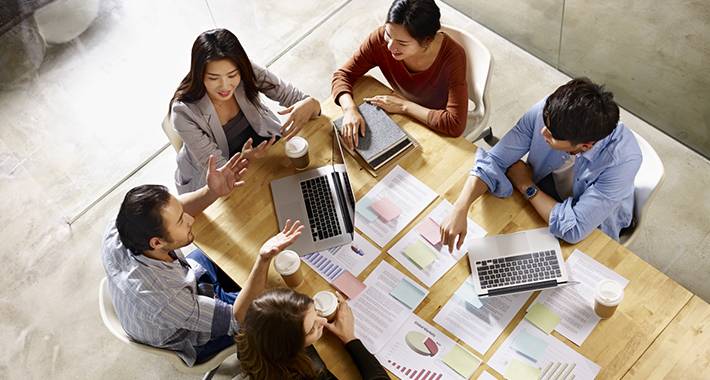 Top Fiberglass Biaxial Fabric Manufacturer and Supplier in China - Wholesale for Export. Choose Reliable OEM Partner for Quality Results!
Reviews
Related Videos
Fiberglass Biaxial Fabric is a widely popular material that is typically utilized in various manufacturing industries. This type of fabric is composed of multi-axial rovings that are stitched together with a polyester thread, creating a high-strength product with exceptional resistance to tearing and impact.

One of the main advantages of Fiberglass Biaxial Fabric is its ability to provide a significant strength-to-weight ratio, making it a prime choice for industries such as automotive, aerospace, marine, and construction. Additionally, the fabric's multi-axial orientation gives it high structural integrity and allows it to conform to any shape or curvature.

At the forefront of technological advancements, Fiberglass Biaxial Fabric is now available in various configurations, including carbon fiber reinforced, woven, and stitched, further enhancing its capabilities. The carbon fiber reinforced version, for example, offers excellent stiffness, high strength, and superior fatigue resistance, making it ideal for applications that require high-performance and durability.

In conclusion, Fiberglass Biaxial Fabric is a versatile material that can be used in various applications that require exceptional strength and durability. From automotive to marine industries, this product is gaining wide acceptance and becoming the go-to material for high-performance applications. When you want strength and reliability, you can always count on Fiberglass Biaxial Fabric to deliver the goods.
Exceptional quality and strength! The fiberglass biaxial fabric surpassed my expectations. Perfect for reinforcing a variety of projects. Highly recommended!
Ms. Judith Qiao
Amazing quality! The fiberglass biaxial fabric is the perfect choice for reinforcing structures. Durable, flexible, and easy to work with. A must-have!
Ms. nancy wang
Contact us
Mr. Shanhai Zhang: Please feel free to give your inquiry in the form below We will reply you in 24 hours