Fiberglass Combination Mat
Top-Quality Fiberglass Combination Mat: China's Leading Manufacturer and Exporter
Jiangsu Gaixi Machine Co., Ltd. is proud to introduce its latest product, the Fiberglass Combination Mat. This innovative product is specially designed for use in the manufacturing of composite materials and provides excellent strength-to-weight ratios, high flexibility, and superior impact resistance.

Made from high-quality fiberglass strands, the combination mat is a unique blend of chopped and continuous fibers that are intertwisted together, providing the strength and durability that composite materials require. Furthermore, the mat's unique design allows for easy handling and quick lay-up, making it the perfect solution for manufacturers looking to optimize their production efficiency.

Jiangsu Gaixi's Fiberglass Combination Mat is available in a variety of thicknesses and densities, making it a versatile option for a wide range of applications. Whether you're producing sports equipment, automotive parts, or construction materials, this combination mat guarantees top-notch performance.

Order your Fiberglass Combination Mat from Jiangsu Gaixi Machine Co., Ltd. today and experience the superior quality and performance that our products are renowned for!
Jiangsu Gaixi Machine Co., Ltd.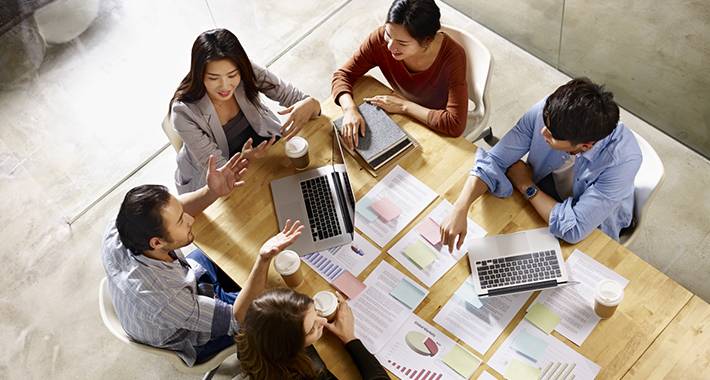 Fiberglass Combination Mat Manufacturer - Quality Supplier from China
Reviews
Related Videos
Introducing our exceptional Fiberglass Combination Mat, the perfect material for a wide range of industrial applications. This advanced fiberglass mat is a versatile and high-performance solution, engineered to meet the needs of various industries.

Designed with precision, our Fiberglass Combination Mat combines the remarkable strength and durability of fiberglass with the superior properties of other compatible materials. This unique combination ensures enhanced mechanical strength, excellent resin absorption, and superior surface properties, making it ideal for use in the manufacturing of composite materials.

Our Fiberglass Combination Mat offers exceptional flexibility and conformability, allowing it to easily fit into complex shapes and contours. This makes it an excellent choice for applications such as automotive parts, aerospace components, marine structures, and sports equipment. Whether you require reinforcement for structural integrity or improved impact resistance, our fiberglass mat delivers outstanding performance.

We prioritize quality and reliability, which is why our Fiberglass Combination Mat undergoes rigorous testing and adheres to the highest industry standards. Its exceptional strength-to-weight ratio and resistance to corrosion and chemicals ensure long-lasting performance, even in the most demanding environments.

Furthermore, our Fiberglass Combination Mat is backed by our team of experts who provide excellent technical support and guidance throughout your project, ensuring optimal results. We offer customizable options to suit your specific requirements, including different weights and widths to meet your application needs.

Experience the superior quality and performance of our Fiberglass Combination Mat, and discover how it can revolutionize your manufacturing process. Trust in our expertise, and let us help you achieve exceptional results.
The Fiberglass Combination Mat is a game-changer! Its unique blend of strength and flexibility makes it perfect for any project. Highly recommended! #fiberglass #construction
Ms. Kathy Kathy
The Fiberglass Combination Mat is a top-notch product. Its robust design and high-quality materials make it a reliable choice for any project. Highly recommended!
Ms. Judy Liu
Contact us
Mr. ZhiXiang Yin: Please feel free to give your inquiry in the form below We will reply you in 24 hours