Warping Manufacturer in China: Wholesale Supplier and Exporter
Introducing the groundbreaking innovation of warping technology by Jiangsu Gaixi Machine Co., Ltd. Our company takes pride in revolutionizing the textile industry with our cutting-edge product that is set to redefine efficiency and precision in the manufacturing process.

Jiangsu Gaixi Machine Co., Ltd. is pleased to present our state-of-the-art warping machine, designed to cater to the diverse needs of textile manufacturers. With unmatched expertise and years of experience, our team has developed a superior solution that ensures seamless weaving production.

Our warping machine incorporates advanced features, including highly accurate yarn tension control, automatic warp beam changing, and user-friendly operation interface. It eliminates time-consuming processes, enhances productivity, and minimizes errors, taking your production capabilities to unparalleled heights.

By utilizing our warping technology, textile manufacturers can experience increased cost-effectiveness, improved product quality, and accelerated time-to-market. Our commitment to excellence and customer satisfaction drives us to continuously innovate, providing our clients with the tools they need to thrive in a highly competitive industry.

Join the ranks of industry leaders and elevate your textile production to new levels with Jiangsu Gaixi Machine Co., Ltd.'s warping machine. Contact us today to schedule a demonstration and discover how our cutting-edge solution can transform your manufacturing process.
Jiangsu Gaixi Machine Co., Ltd.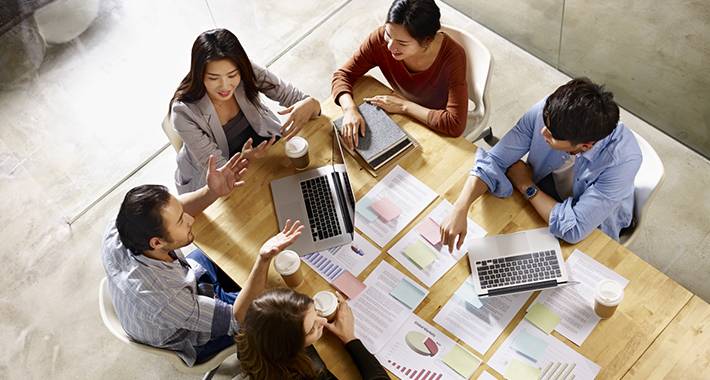 Warping Manufacturer: Your One-Stop Source for Quality Supplies. Buy Wholesale Directly from Our China Factory. Exporter and OEM Services Available.
Reviews
Related Videos
Introducing our latest product: the Warping Machine! This revolutionary machine takes textile production to the next level with its advanced technology and unmatched efficiency. The Warping Machine is designed to create warp yarns with precision, accuracy, and speed, delivering high-quality results that meet the demands of modern textile manufacturing.

Our Warping Machine is engineered with the latest automation features, which ensure consistent and uniform tension during the warping process. This guarantees a smooth and even distribution of yarn across the loom, resulting in fabrics with a superior finish. With its sophisticated programming interface, this machine can be customized to create an endless variety of textile designs, from intricate patterns to bold and creative motifs.

In addition to its impressive performance, the Warping Machine is also eco-friendly, consuming less energy and producing fewer emissions compared to traditional textile machines. Its ergonomic design and user-friendly interface make it easy to operate, minimising the risk of operator fatigue during extended work sessions.

The Warping Machine is the ultimate solution for textile manufacturers who seek to improve their production speed, quality, and efficiency. Don't let outdated technology slow down your business - upgrade to the Warping Machine today and experience the latest in textile innovation!
The warping effect of this product is amazing! It adds a unique twist to my photos and gives them a creative edge. Highly recommend!
Ms. Ellen Chen
The warping feature of this product is incredible! It adds depth and dimension to my photographs, taking them to a whole new level. Love it!
Qiujie He
Contact us
Mr. kelvin meng: Please feel free to give your inquiry in the form below We will reply you in 24 hours