Warp Knitting Machine For Industrial
Warp Knitting Machine for Industrial: Leading Manufacturer and Supplier from China
Jiangsu Gaixi Machine Co., Ltd. introduces its innovative Warp Knitting Machine for industrial use. This machine has been designed to cater to various industrial needs, including textiles, carpets, automotive and construction industries.

Our machine is equipped with advanced technology features, including a high-speed mechanism, variable gauge selection, and electronic let-off. The electronic system used in this machine ensures the efficient and reliable production of intricate patterns with excellent accuracy and consistency.

Built with a sturdy and durable frame, the Warp Knitting Machine is easy to operate and maintain. Its modular construction ensures easy customization, such as modifications to individual sections and interchangeable parts.

The machine also features a state-of-the-art alarm system that ensures a high safety level by alerting the operator of any potential issues or hazards in real-time.

Jiangsu Gaixi Machine Co., Ltd.'s Warp Knitting Machine for industrial use is an excellent investment for any organization in need of high-quality, reliable and efficient production equipment. Contact us today to learn more about our product and its many benefits.
Jiangsu Gaixi Machine Co., Ltd.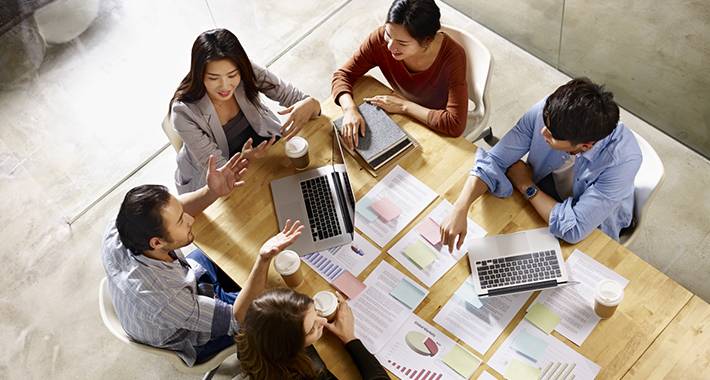 Warp Knitting Machine For Industrial: Manufacturer & Supplier in China
Reviews
Related Videos
Introducing our high-performing, cutting-edge Warp Knitting Machine For Industrial use, designed to revolutionize the textile manufacturing industry. We are proud to present a product that combines superior efficiency, durability, and precision for seamless production of high-quality fabrics.

With our Warp Knitting Machine For Industrial, you can expect unmatched speed and productivity. The advanced technology incorporated into our machine allows for a rapid output of woven fabrics, ensuring higher yields and optimal use of resources. Whether you are in the automotive, fashion, or any other industrial sector, our machine is tailor-made to meet your specific production needs.

Durability is a key factor in any industrial setting, and our machine delivers in this aspect. Built with robust materials and a solid construction, it can handle heavy workloads without compromising performance. This means minimal downtime and higher production, giving you a competitive edge in the market.

Precision is crucial in textile manufacturing, and our machine excels in this area. It offers precise control over warp tension, stitch density, and fabric width, resulting in impeccable finished products. You can trust our machine to consistently deliver fabrics of the highest quality, meeting and exceeding industry standards.

We understand that efficiency and ease of use are of paramount importance. Our Warp Knitting Machine For Industrial is designed to be user-friendly and intuitive, enabling operators to quickly set up and operate the machine with minimal training. This ensures a seamless integration into your production line, saving time and maximizing productivity.

Investing in our Warp Knitting Machine For Industrial means investing in the future of your textile manufacturing business. Stay ahead of the competition with our state-of-the-art machine that combines speed, durability, and precision to elevate your production capabilities. Contact us today to learn more about how our machine can transform your manufacturing processes.
The Warp Knitting Machine for Industrial use is a reliable and efficient tool for textile professionals. It produces high-quality fabrics quickly and cost-effectively.
Ms. Daisy Wang
The industrial warp knitting machine is a game-changer! It's efficient, durable, and produces high-quality fabrics. A must-have for any textile industry.
Mr. Xuan Lillian
Contact us
Mr. ZhiXiang Yin: Please feel free to give your inquiry in the form below We will reply you in 24 hours