Towel Warp Knitting Machine
Get Quality Towel Warp Knitting Machines from Reliable China Manufacturers - Wholesale and OEM Services Available!
Introducing the highly efficient and advanced Towel Warp Knitting Machine, designed and produced by Jiangsu Gaixi Machine Co., Ltd. This cutting-edge piece of technology revolutionizes the towel manufacturing industry with its exceptional performance and precision.

Our Towel Warp Knitting Machine is specifically engineered to produce high-quality towels with utmost efficiency. It utilizes advanced warp knitting technology, ensuring seamless and durable towel production. With its intelligent control system, this machine offers unparalleled accuracy, enabling precise patterns and designs on towels.

Not only does our Towel Warp Knitting Machine enhance production speed, but it also guarantees consistent and superior towel quality. Its robust construction and reliable performance contribute to improved productivity, making it an ideal solution for manufacturers aiming to maximize efficiency.

Jiangsu Gaixi Machine Co., Ltd. takes pride in delivering innovative and reliable textile machinery to meet the needs of our valued customers. Our Towel Warp Knitting Machine embodies our commitment to technological advancement and customer satisfaction. Choose our machine and experience enhanced profitability and success in the towel manufacturing industry.
Jiangsu Gaixi Machine Co., Ltd.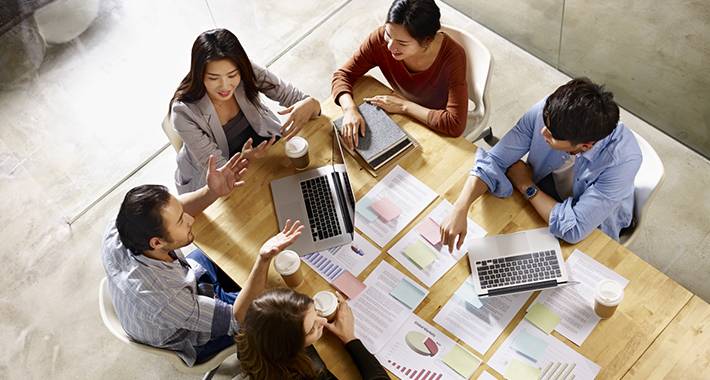 Wholesale Towel Warp Knitting Machine from China Manufacturer
Reviews
Related Videos
Introducing the revolutionary Towel Warp Knitting Machine, a game-changer in the textile industry. This state-of-the-art innovation is designed to streamline and enhance towel production, offering unmatched efficiency and superior quality.

With the Towel Warp Knitting Machine, manufacturers can bid farewell to manual weaving processes and embrace a new era of automation. This cutting-edge machine is equipped with advanced technology and precision engineering, ensuring precise and uniform knitting patterns every time.

One of the standout features of our Towel Warp Knitting Machine is its exceptional productivity. Capable of producing a staggering number of towels in a fraction of the time compared to traditional methods, this machine optimizes production processes, saving manufacturers valuable time and money.

Moreover, the Towel Warp Knitting Machine guarantees consistency in every single towel produced. Through its intelligent programming, this innovative device ensures that each towel exhibits the same impeccable quality, texture, and durability.

In addition to its exceptional speed and consistency, the Towel Warp Knitting Machine offers unrivaled versatility. Whether it's terry towels, beach towels, or kitchen towels, this adaptable machine effortlessly caters to various towel types.

Furthermore, this ground-breaking machine is designed to maximize user convenience and comfort. Its user-friendly interface provides manufacturers with simple controls, allowing for easy operation and quick training. Additionally, the machine's robust construction ensures durability and longevity, providing consistent performance for years to come.

In conclusion, the Towel Warp Knitting Machine revolutionizes towel production with its unparalleled speed, consistency, versatility, and user-friendly design. Experience enhanced efficiency and exceptional quality by investing in this cutting-edge technology. Join countless manufacturers who have already transformed their businesses with the Towel Warp Knitting Machine.
Love my new towel warp knitting machine! It's efficient, durable, and creates high-quality towels. A must-have for any textile enthusiast. Highly recommend!
Mr. Lee Wang
The towel warp knitting machine is an excellent investment for textile manufacturers. It delivers superior quality towels with high efficiency.
Ms. vivian he
Contact us
Ms. Linda Liu: Please feel free to give your inquiry in the form below We will reply you in 24 hours