Top Multi-Axial Fabric Manufacturer in China | High-Quality Wholesale Supplies from OEM Exporter
Introducing Jiangsu Gaixi Machine Co., Ltd., a leading manufacturer and supplier of innovative and high-quality textile machinery. We are proud to present our latest breakthrough product, the Multi-Axial Fabric.

Designed to cater to the growing demands of various industries, our Multi-Axial Fabric offers exceptional durability, strength, and flexibility. It is engineered using state-of-the-art technology and premium quality materials, ensuring superior performance and reliability.

This cutting-edge fabric is ideal for a wide range of applications such as automotive, aerospace, construction, and sports equipment manufacturing. With its unique multi-axial construction, the fabric provides excellent dimensional stability, allowing it to withstand extreme pressure and stress.

Not only does the Multi-Axial Fabric exhibit outstanding mechanical properties, but it also offers excellent resin permeability, leading to improved composite performance. Its advanced weaving technique ensures balanced fiber distribution and enhanced composite efficiency.

At Jiangsu Gaixi Machine Co., Ltd., we strive to deliver the highest level of customer satisfaction by providing innovative solutions. The Multi-Axial Fabric exemplifies our commitment to excellence and quality. Experience the difference of our technologically advanced products and unlock new possibilities for your applications.
Jiangsu Gaixi Machine Co., Ltd.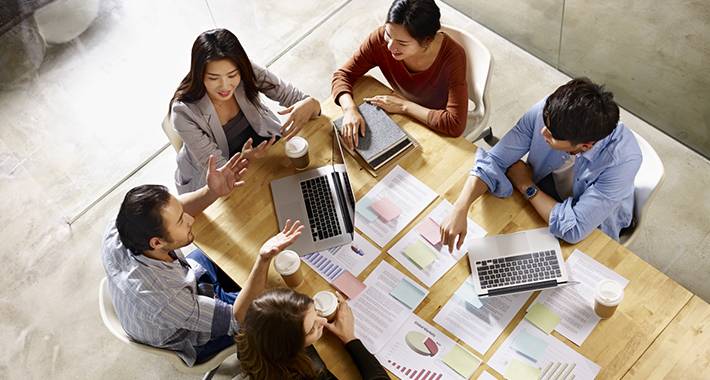 High-quality Multi-Axial Fabric Supplier: Wholesale & Exporter in China
Reviews
Related Videos
Multi-Axial Fabric: The Revolutionary Material for High-Performance Products

Introducing our Multi-Axial Fabric, the game-changing material that has been engineered to provide superior strength, flexibility, and durability for a range of industries. Our fabric is constructed using multiple layers of fibers that are woven together in different directions, allowing for exceptional strength and flexibility in multiple directions at once.

Our Multi-Axial Fabric has been specifically designed for high-performance products such as automotive parts, aerospace components, and sporting goods. It provides a unique combination of strength, stiffness, and durability, while maintaining a lightweight and flexible profile.

The fabric's unique construction allows it to be customized to fit a variety of applications and requirements, making it an ideal choice for manufacturers looking to push the boundaries of performance and innovation. Additionally, our Multi-Axial Fabric can be used in combination with other materials to create hybrid composites that offer even greater performance and versatility.

At our company, we are dedicated to providing our clients with high-quality materials that meet their specific needs. Our Multi-Axial Fabric is just one example of the innovative products we offer, and we are confident that it will revolutionize the way that high-performance products are designed and manufactured. Contact us today to learn more about how our Multi-Axial Fabric can benefit your next project.
Multi-Axial Fabric is an exceptional product. Its high strength and durability make it an ideal choice for various industrial applications. Highly recommended! #multiaxialfabric #industrialapplications
Ms. haimi Zhang
Exceptional strength and durability, thanks to the use of multi-axial fabric. It's a game-changer for any project requiring reliable reinforcement. Highly recommended!
Ms. Linda Lee
Contact us
Ms. Belan ForUDesigns: Please feel free to give your inquiry in the form below We will reply you in 24 hours