Top Geotextile Machine Manufacturer in China | Wholesale Supplier
Jiangsu Gaixi Machine Co., Ltd. is proud to introduce its highly efficient Geotextile Machine that is designed to provide superior quality and durability. Our Geotextile Machine is manufactured using advanced technology and the finest materials to ensure that it can withstand high pressure and temperatures.

This machine is specifically designed to produce geotextiles - a non-woven fabric that is used extensively in civil engineering works such as road construction, shore protection, drainage systems and ground stabilization. Our Geotextile Machine is capable of producing a wide range of geotextiles of varying densities, thicknesses, and widths, with high levels of accuracy and precision.

Our Geotextile Machine is easy to operate, energy-efficient, and requires minimal maintenance. With our machine, you can manufacture high-quality geotextiles quickly and efficiently, saving cost and time on your project. If you're in need of a reliable and efficient Geotextile Machine, look no further than Jiangsu Gaixi Machine Co., Ltd.
Jiangsu Gaixi Machine Co., Ltd.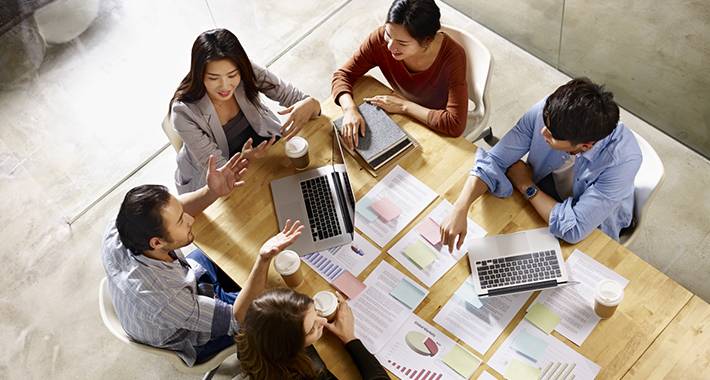 Top-Quality Geotextile Machine Manufacturer in China - Leading Wholesale Supplier and Exporter | OEM Solutions Available
Reviews
Related Videos
Introducing our state-of-the-art Geotextile Machine, designed to revolutionize the geotextile production industry. With advanced technology and cutting-edge features, this machine is set to enhance efficiency, quality, and productivity in geotextile manufacturing.

Our Geotextile Machine is engineered to handle large-scale production requirements while ensuring precision and accuracy. It incorporates high-speed automation capabilities, allowing for seamless and uninterrupted operation. By reducing manual labor, this machine significantly improves production output, reducing costs and increasing profitability for manufacturers.

Equipped with intelligent control systems, our Geotextile Machine effectively manages the entire production process. It enables operators to adjust settings easily, ensuring consistent and customizable production to meet varying client specifications. Additionally, the machine's robust construction guarantees durability, longevity, and minimal maintenance requirements, ensuring its reliability in demanding production environments.

One of the key highlights of our Geotextile Machine is its ability to produce high-quality geotextiles with unmatched uniformity. The machine utilizes advanced weaving techniques and superior tension control mechanisms to ensure precise fabric construction, resulting in geotextiles with exceptional strength and durability. This quality is crucial in geotechnical applications where reliability and performance are paramount.

Moreover, our Geotextile Machine is designed to be energy-efficient, reducing power consumption and environmental impact. By adopting sustainable manufacturing practices, we aim to contribute to a greener future while meeting the demands of the geotextile industry.

In conclusion, our Geotextile Machine combines cutting-edge technology, precision engineering, and efficiency to revolutionize geotextile manufacturing. With its advanced features, high-speed automation, intelligent control systems, and exceptional quality output, this machine is poised to elevate productivity and profitability for geotextile manufacturers worldwide. Invest in our Geotextile Machine today and take your geotextile production to the next level.
Exceptional quality and performance! The Geotextile Machine delivers efficient production and precise results. A must-have for any geotextile manufacturing needs. Highly recommend!
Mr. Wayne Wang
Efficient and Easy-to-Use Geotextile Machine! This product exceeded my expectations with its amazing speed and precision. Highly recommended!
Ms. Anna Lee
Contact us
Ms. Alice Miao: Please feel free to give your inquiry in the form below We will reply you in 24 hours