Geogrid Warp Knitting Machine
Top-Quality Geogrid Warp Knitting Machine Manufacturer in China - Wholesale and Exporter | OEM Available
Introducing the innovative Geogrid Warp Knitting Machine by Jiangsu Gaixi Machine Co., Ltd. This cutting-edge technology aims to revolutionize the geogrid manufacturing industry.

Geogrids play a vital role in reinforcing soil structures and enhancing their load-bearing capacities. Our Geogrid Warp Knitting Machine is designed to cater to the evolving needs of the geogrid market. With precise engineering and advanced features, this machine ensures high productivity and superior quality geogrid production.

Equipped with state-of-the-art warp knitting technology, our machine embodies efficiency and reliability. It boasts a user-friendly interface, allowing operators to easily control and monitor the production process. The Geogrid Warp Knitting Machine also offers versatility, accommodating various geogrid designs and producing a wide range of specifications.

Furthermore, our machine utilizes advanced materials and components, ensuring durability and longevity. With its high-speed operation and exceptional performance, it significantly reduces production time without compromising on quality.

Jiangsu Gaixi Machine Co., Ltd. is a renowned leader in the manufacturing industry, committed to providing cutting-edge solutions to meet market demands. With our Geogrid Warp Knitting Machine, we offer unmatched quality and performance, empowering geogrid manufacturers to thrive in an ever-evolving industry.
Jiangsu Gaixi Machine Co., Ltd.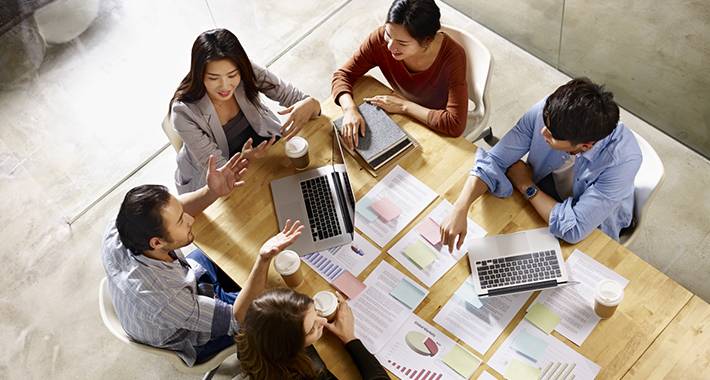 Get Top-Quality Geogrid Warp Knitting Machine from China Manufacturer- Best Wholesale Deals Available Now!
Reviews
Related Videos
Looking for an efficient and high-quality geogrid warp knitting machine? Look no further than our cutting-edge product line.

Our geogrid warp knitting machine is designed to meet the needs of modern construction and infrastructure projects. With its advanced technology and user-friendly interface, this machine is perfect for producing geogrids that are strong, durable, and reliable.

One of the great advantages of our geogrid warp knitting machine is its high speed. Thanks to its innovative design and state-of-the-art components, this machine can produce geogrids at a blazing-fast pace, helping you meet even the most demanding deadlines with ease.

At the same time, our machine is also exceptionally precise and accurate, ensuring that every geogrid you produce will meet the highest standards for quality and performance. Whether you're manufacturing geogrids for road construction, landfills, or other applications, you can trust our machine to deliver the results you need.

So why wait? If you're in the market for a top-of-the-line geogrid warp knitting machine, look no further than our product line. Contact us today to learn more about our range of machines and how they can help you take your geogrid production to the next level!
The Geogrid Warp Knitting Machine is a powerful and efficient tool for producing high-quality geogrids. Its state-of-the-art features make it a top choice for industry professionals. Highly recommended!
Ms. Christina Zheng
The geogrid warp knitting machine is an efficient and high-performance equipment for manufacturing geogrid products. Its advanced features make it easy to use and maintain, delivering top-quality output. Highly recommended. #geogrid #warpknitting #machine #review.
Ms. yanne sun
Contact us
Mr. Yang Lao: Please feel free to give your inquiry in the form below We will reply you in 24 hours