Fiberglass Fabric Machine Manufacture
Leading Fiberglass Fabric Machine Manufacturer in China: Supplying Quality OEM Solutions
Introducing the cutting-edge fiberglass fabric machine manufactured by Jiangsu Gaixi Machine Co., Ltd. Our company takes immense pride in providing top-quality machinery that meets industry standards and fulfills the diverse needs of our valued customers.

With advanced technology and years of expertise, our fiberglass fabric machines are designed to deliver exceptional performance, efficiency, and durability. Whether you need to produce fiberglass fabrics for construction, automotive, aerospace, or any other industry, our machines are capable of meeting your requirements with precision.

Our fiberglass fabric machines incorporate state-of-the-art features such as high-speed operation, automatic control systems, and adjustable settings to ensure optimal production outcomes. Designed for ease of use and minimal maintenance, they are ideal for both small-scale operations and large-scale manufacturing facilities.

At Jiangsu Gaixi Machine Co., Ltd., we prioritize customer satisfaction and are committed to providing reliable and cost-effective solutions. Our dedicated team of professionals is always available to provide technical support and assistance to ensure a smooth and efficient production process.

Choose Jiangsu Gaixi Machine Co., Ltd. as your trusted partner for fiberglass fabric machines. Experience the excellence in manufacturing and unleash your production potential with our industry-leading machinery.
Jiangsu Gaixi Machine Co., Ltd.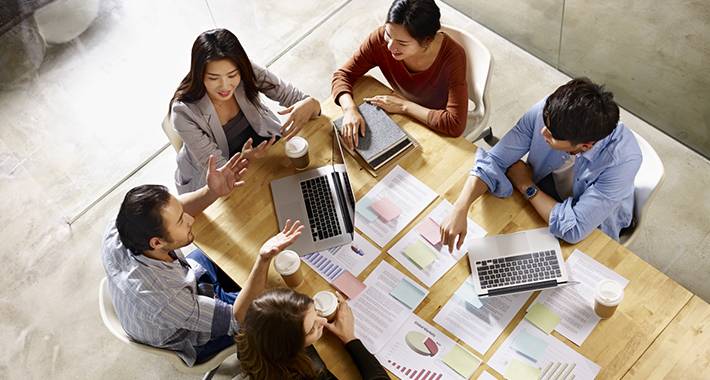 Top Fiberglass Fabric Machine Manufacturer in China - Wholesale & OEM Supply from Expert Exporter
Reviews
Related Videos
Welcome to our Fiberglass Fabric Machine Manufacture, where we design and build quality fiberglass fabric machines that meet the specific production needs of our clients. Our machines are engineered with superior components and technologies, ensuring high efficiency, productivity, and cost-effectiveness.

Our Fiberglass Fabric Machines are ideal for the production of various types of fiberglass fabrics, including plain, twill, leno, and satin weaves. They are designed to thread and weave fiberglass fibers into continuous rolls of fabrics, ranging from 40-400 gsm. Our machines offer remarkable precision, flexibility, and durability, making them ideal for both high and low volume production requirements.

At our Fiberglass Fabric Machine Manufacture, we understand the unique needs of our clients and the industries they serve. That's why we offer customized solutions that match specific requirements, production capabilities, and budgets. Our team of experts works closely with clients from the design, testing, and installation stages to ensure that our machines meet and exceed their expectations.

We pride ourselves on our exceptional support and customer service, providing clients with comprehensive training, maintenance, and support to maximize machine uptime and reliability. Our Fiberglass Fabric Machines are also designed with safety features and environmental standards, ensuring safe and eco-friendly operations.

If you are looking for a reliable and quality Fiberglass Fabric Machine Manufacture, look no further. Contact us today to discuss your requirements and get a quote.
Fiberglass Fabric Machine Manufacture produces high-quality machines for weaving fiberglass fabric that are reliable, durable, and easy to operate. Highly recommended!
Ms. Maggie King
Top-notch fiberglass fabric machine manufacturer! Their machines are efficient, durable, and produce high-quality products. Highly recommended!
Mr. Patrick Gao
Contact us
Mr. Louis He: Please feel free to give your inquiry in the form below We will reply you in 24 hours