Premium Chopped Strand Mats: Leading Manufacturer of Wholesale Fiber Glass Products from China - OEM Available
Introducing the latest innovation in the field of manufacturing - Chopped Strand Mats. Developed by Jiangsu Gaixi Machine Co., Ltd., these mats are set to revolutionize the industry with their exceptional quality and versatile applications.

Chopped Strand Mats are made from high-quality fiberglass strands that are uniformly chopped into short lengths and bonded together using a reliable resin system. This unique manufacturing process ensures outstanding strength, flexibility, and durability, making these mats ideal for a wide range of industrial uses.

Featuring excellent corrosion resistance and insulation properties, Chopped Strand Mats are perfect for reinforcing composites, laminates, and various construction materials. Whether you need to enhance the structural integrity of boats, building panels, or automotive components, these mats offer exceptional reinforcement capabilities. Additionally, their ease of handling and compatibility with various resin systems make them a go-to choice for manufacturers worldwide.

Jiangsu Gaixi Machine Co., Ltd. takes pride in producing Chopped Strand Mats that adhere to strict quality standards. With our state-of-the-art machinery and experienced team, we are committed to delivering superior products that meet and exceed customer expectations. Upgrade your manufacturing process with our Chopped Strand Mats and experience enhanced performance and reliability in your end products.
Jiangsu Gaixi Machine Co., Ltd.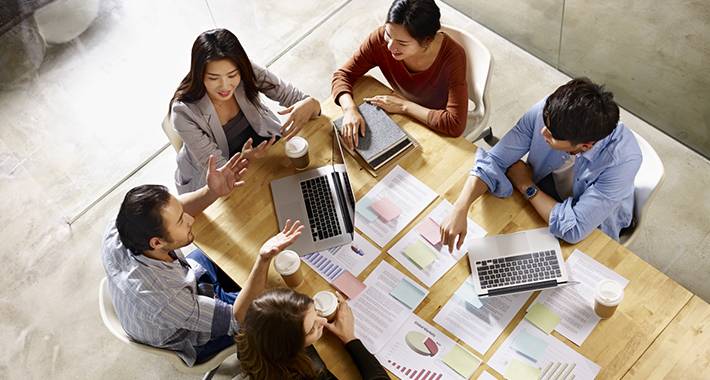 Top-Quality Chopped Strand Mats - Wholesale Supplier from China
Reviews
Related Videos
Introducing our high-quality Chopped Strand Mats! If you are searching for a reliable and efficient solution to reinforce your composite materials, look no further. Our Chopped Strand Mats are the perfect addition to your manufacturing process.

Crafted with precision and expertise, our Chopped Strand Mats are made from high-quality glass fibers. These fibers are chopped into predetermined lengths and then formed into a non-woven mat. The result is a product that is durable, strong, and easy to handle.

One of the key benefits of our Chopped Strand Mats is their excellent wetability, allowing for efficient resin infusion. This ensures that the resin is evenly distributed throughout the composite, maximizing its strength and performance. Additionally, the mats' open structure allows air to escape easily during the curing process, reducing the risk of defects and ensuring a high-quality end product.

Our Chopped Strand Mats are available in various thicknesses and widths, allowing you to select the perfect specifications for your application. Whether you are working on automotive parts, marine vessels, or construction projects, our Chopped Strand Mats can cater to your specific needs.

Furthermore, our mats are compatible with various resin systems, making them versatile and suitable for a wide range of manufacturing processes. They can be used with polyester, vinyl ester, and epoxy resins, among others.

Invest in our Chopped Strand Mats and experience the difference in your composite materials. With their superior quality, durability, and ease of use, they are the ideal choice for any project requiring reinforced composites. Trust in our expertise and enhance the strength and performance of your products with our Chopped Strand Mats.
Love this Chopped Strand Mat! It's durable, easy to work with, and affordable. Perfect for any fiberglass project!" #ChoppedStrandMats #FiberglassProjects #DIY
Ms. Marie Lu
Chopped Strand Mats are a great investment for anyone in need of a high-quality reinforcement material. Its versatility and strength make it perfect for a variety of applications. Highly recommend! #choppedstrandmats #reinforcement #strength #versatility #investinquality
Mr. Eason Zhong
Contact us
: Please feel free to give your inquiry in the form below We will reply you in 24 hours