Carbon Rapier Loom Machine
Top Carbon Rapier Loom Machine Manufacturer in China – High-Quality Supply and Wholesale
Introducing the Carbon Rapier Loom Machine, an innovative product designed by Jiangsu Gaixi Machine Co., Ltd. to meet the demands of the textile industry. This cutting-edge loom machine is equipped with state-of-the-art technology to ensure the production of high-quality textiles. The Carbon Rapier Loom Machine produces intricate weave patterns and designs, offering unmatched precision, speed, and reliability. The machine boasts a robust carbon fiber frame, adding to its durability and strength. It's easy to operate, thanks to its user-friendly interface, which allows for hassle-free loom weaving. The Carbon Rapier Loom Machine is suitable for various textile production processes, including weaving silk, cotton, wool, and polyester fabrics, among others. It's the perfect loom machine for textile mills and manufacturing plants that are looking to increase productivity while maintaining quality standards. If you're looking for a dependable and efficient loom machine to grow your business, the Carbon Rapier Loom Machine is the perfect solution.
Jiangsu Gaixi Machine Co., Ltd.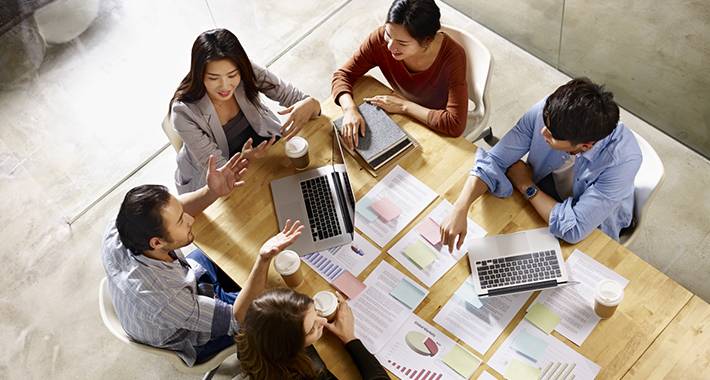 Carbon Rapier Loom Machine from China Manufacturer - Wholesale & Exporter Shop for high-quality Carbon Rapier Loom Machines directly from China's leading manufacturer & supplier. Enquire about OEM options now!
Reviews
Related Videos
Introducing the Carbon Rapier Loom Machine, a cutting-edge innovation revolutionizing textile manufacturing. This state-of-the-art machine merges carbon fiber technology with rapier weaving techniques to offer unprecedented speed, efficiency, and versatility in fabric production.

Harnessing the strength and lightweight properties of carbon fiber, this advanced loom machine guarantees impeccable results with enhanced durability and reduced energy consumption. By utilizing carbon fiber components, the Carbon Rapier Loom Machine ensures minimal vibrations, resulting in quieter operation and superior output quality.

With its innovative rapier weaving mechanism, this machine effortlessly weaves intricate patterns and designs. The rapier system enables quick and precise fabric insertion, making it ideal for both delicate and heavy-duty fabrics. Whether you're producing lightweight garments or sturdy industrial textiles, the Carbon Rapier Loom Machine offers unparalleled flexibility to meet your production needs.

Equipped with advanced digital controls, this loom machine provides a user-friendly interface that streamlines operation and maximizes productivity. The intuitive control panel allows for seamless adjustment of weaving parameters, such as speed, tension, and pattern selection. Additionally, the machine's automatic fault detection system identifies and alerts operators to any potential issues, minimizing downtime and maximizing efficiency.

Furthermore, the Carbon Rapier Loom Machine integrates smart technology features that enable real-time monitoring and data analysis. This allows manufacturers to optimize production processes, identify bottlenecks, and enhance overall performance, resulting in increased profitability and competitiveness.

In summary, the Carbon Rapier Loom Machine is a game-changer in the textile industry. With its marriage of carbon fiber technology and rapier weaving techniques, this cutting-edge machine offers unmatched precision, durability, and versatility. Embrace the future of textile manufacturing and experience unrivaled efficiency and quality with the Carbon Rapier Loom Machine.
Carbon Rapier Loom Machine is impressive! Its advanced technology provides efficient weaving, saving time and delivering impeccable results. Highly recommended!
Ms. Nancy Fu
The Carbon Rapier Loom Machine is an exceptional product. Its advanced technology and precision stitching make it a versatile and efficient weaving tool. Highly recommend!
Mr. Jimmy Zhang
Contact us
Mr. Lin Lin: Please feel free to give your inquiry in the form below We will reply you in 24 hours